We at Alliance Fire Protection LLC make every effort to minimize any possibility or effects caused by fire and related incidents. Our team of well-trained experts will not only guide you on what's best but will also make sure to install, test, and configure every product for effective and long-term results.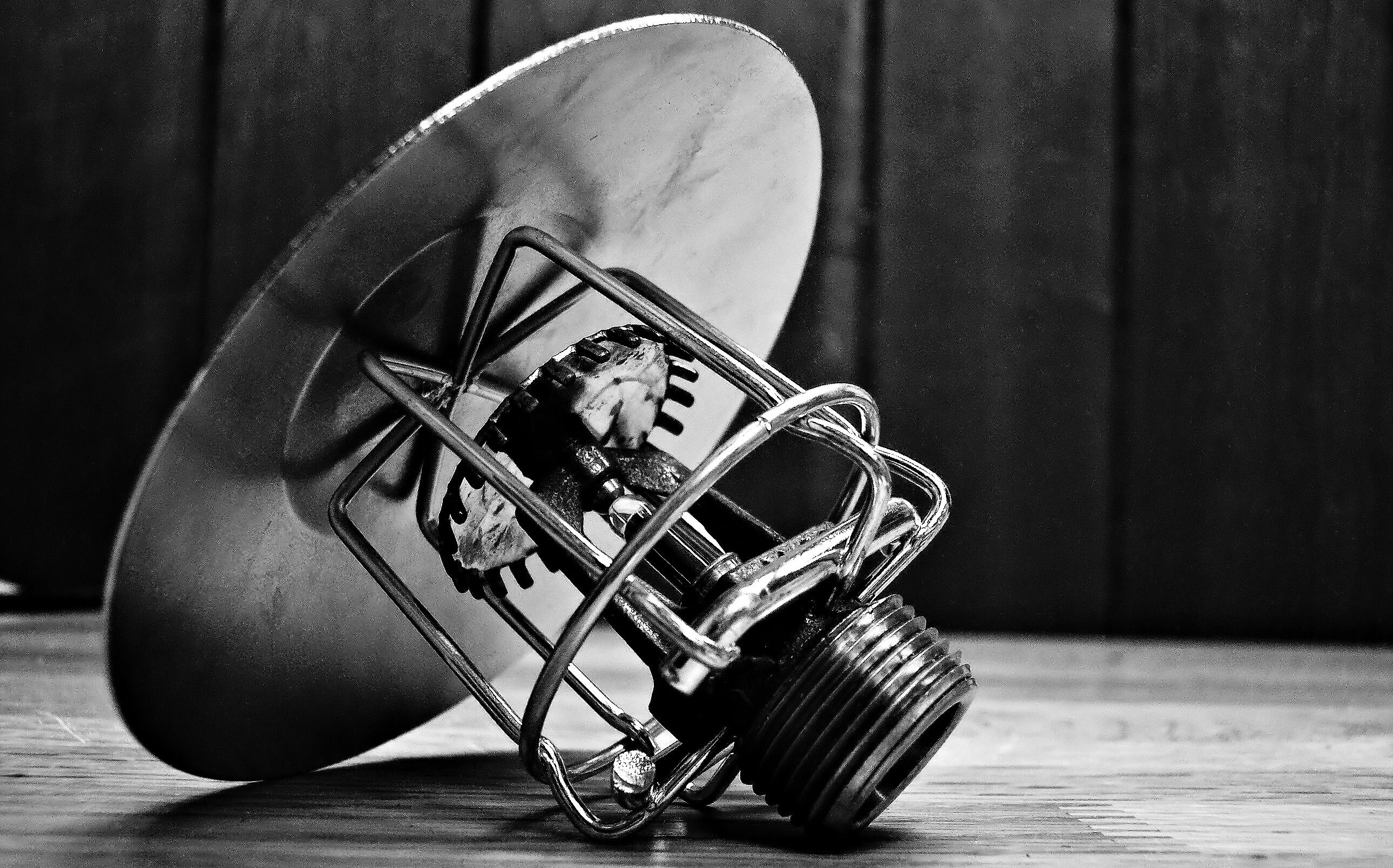 New install
If you're a contractor needing a fire sprinkler company look no further. Rest assured we take care of the customer, Residential or Commercial we can help with any of your fire sprinkler system needs
Flow test
If you're needing a flow test done and dont have the equipment or just dont have the time let us help. Our trained staffed is ready to lend a hand and get those pressure readings for you and back to you as quickly as possible.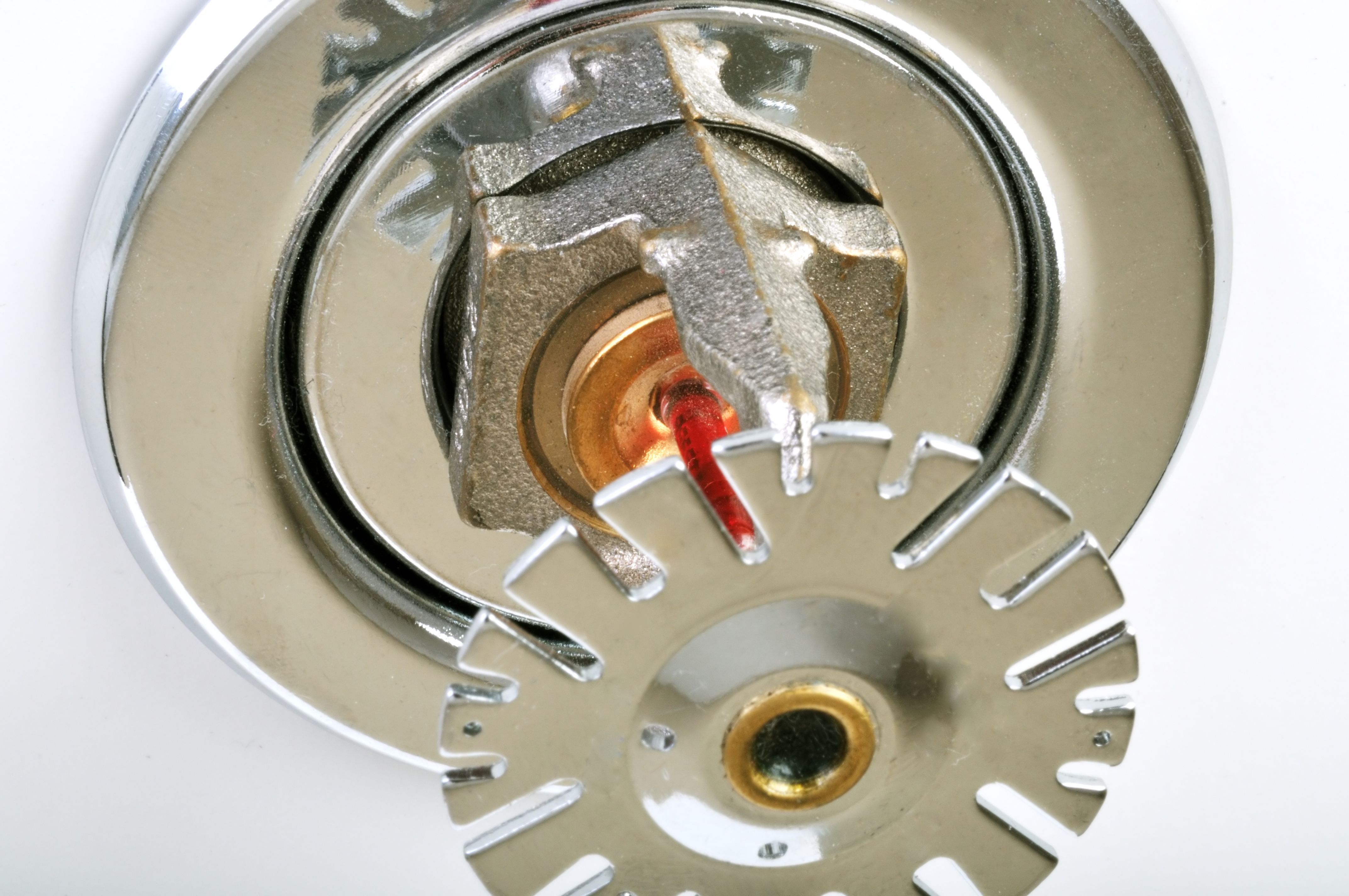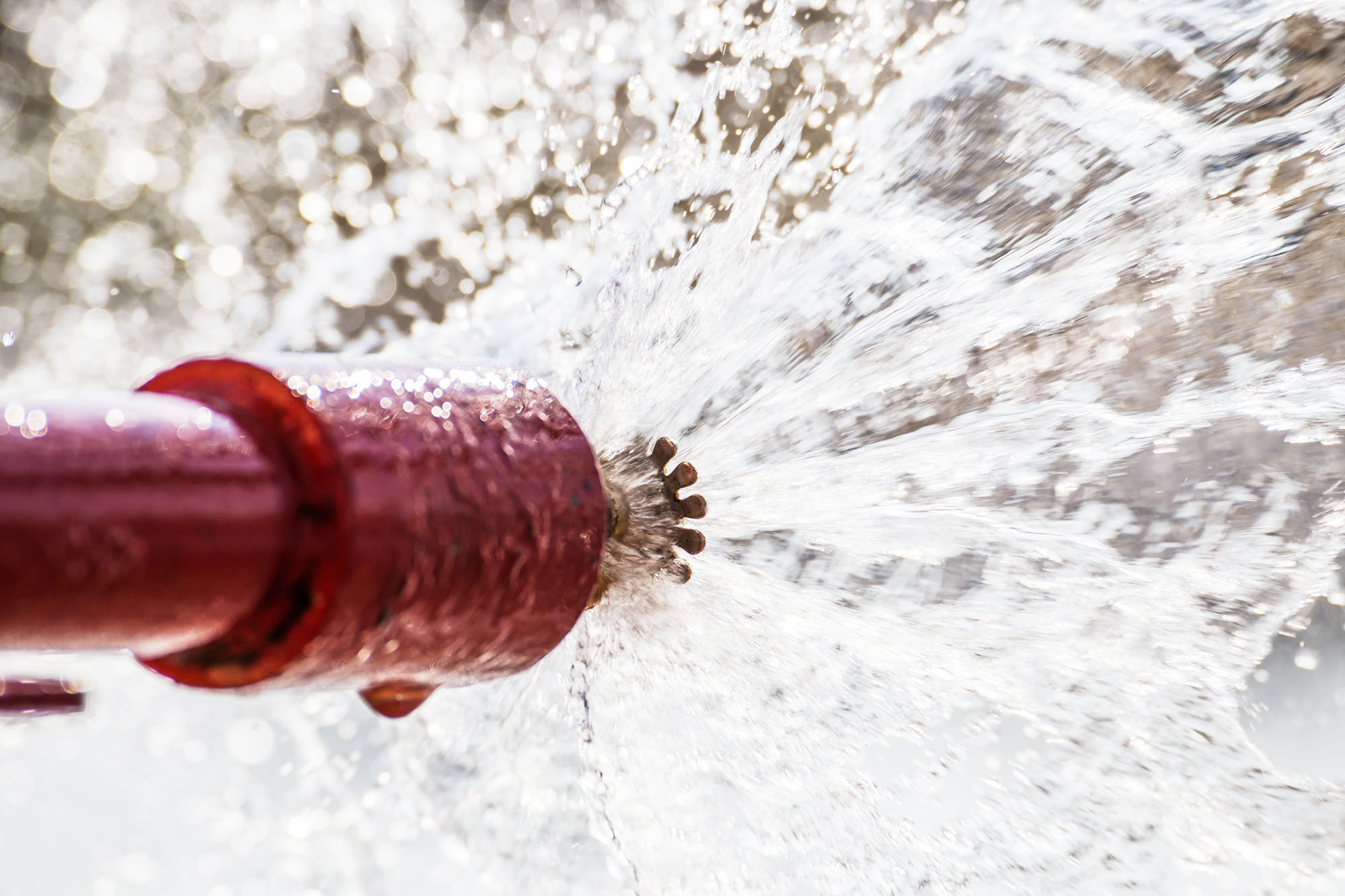 Service
Have a leaking sprinkler head or frozen and busted pipe? Needing a few heads relocated? Just had the interior of the building painted and accidentally got the fire sprinklers painted as well? Contact us with all your fire sprinkler service needs or questions.
Fire Pumps
If you need a new pump ordered and installed or have questions. contact us.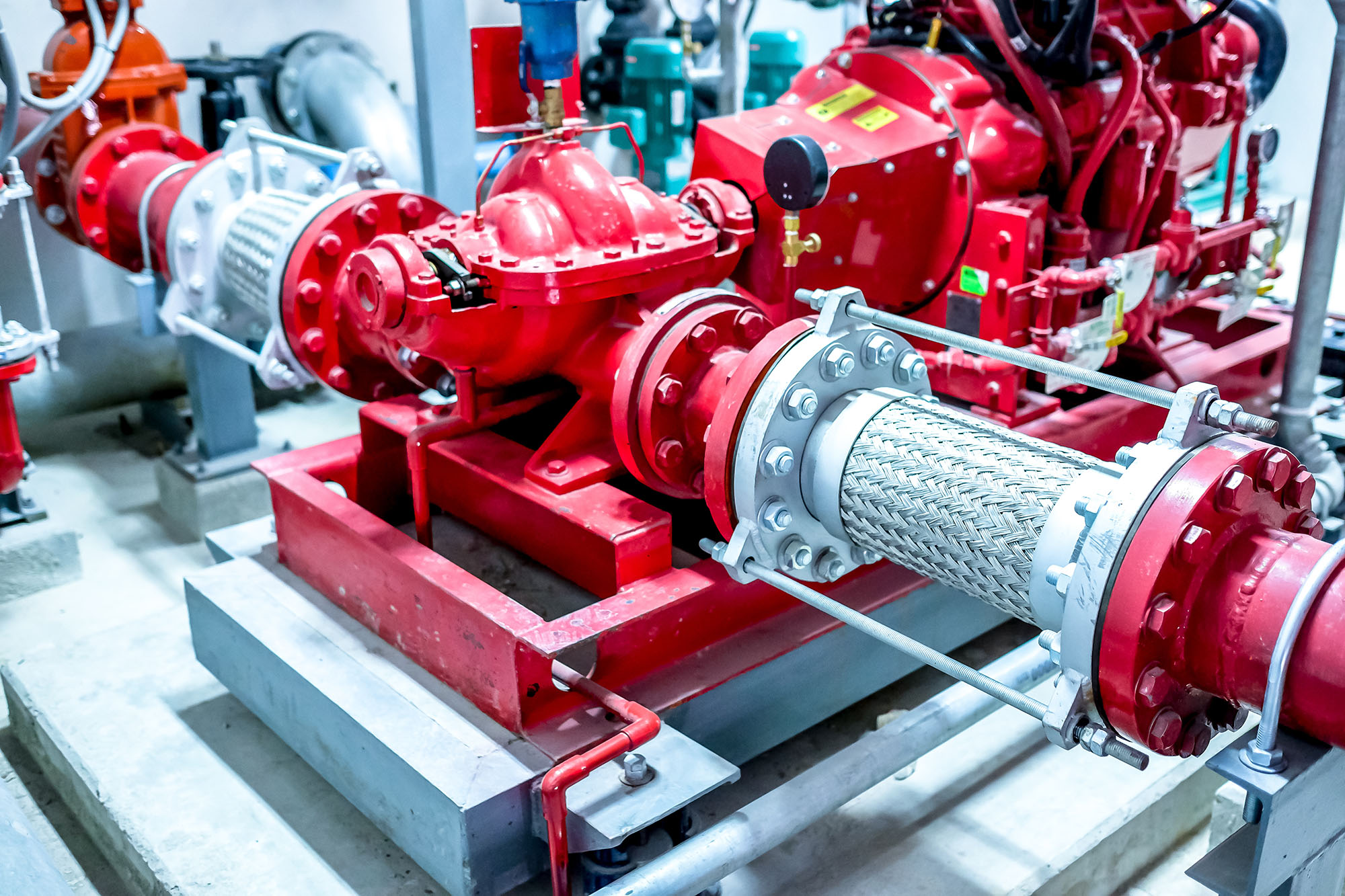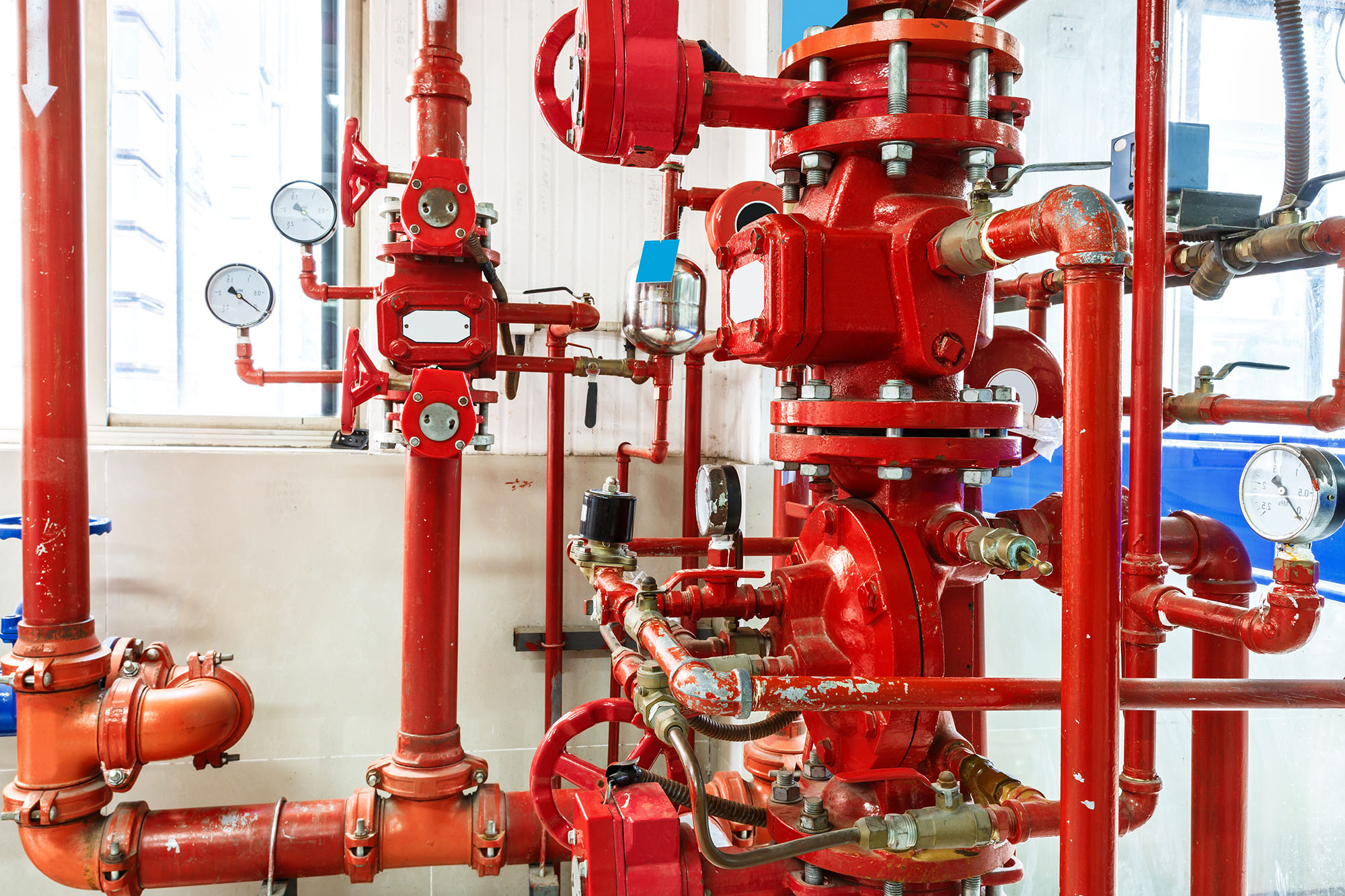 Inspections & Maintenance
Inspections and maintenance are important in keeping the life longevity of a fire sprinkler system . An annual inspection is recommended , but it's always better to catch problems early before disaster strikes
24 Hr. Emergency Service
Have an emergency? Your system is going off or you have water flowing in the middle of the night? We are here to help! contact us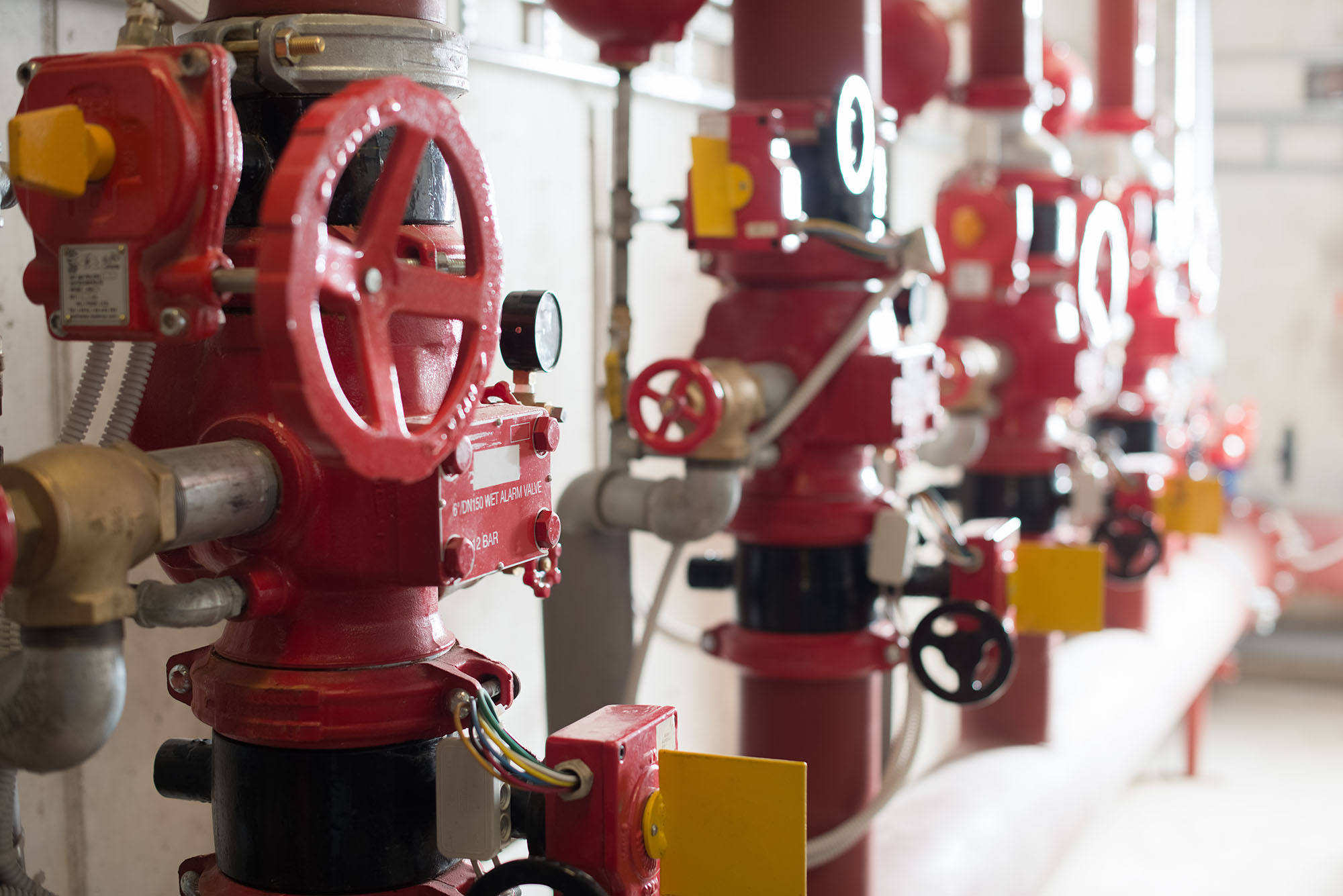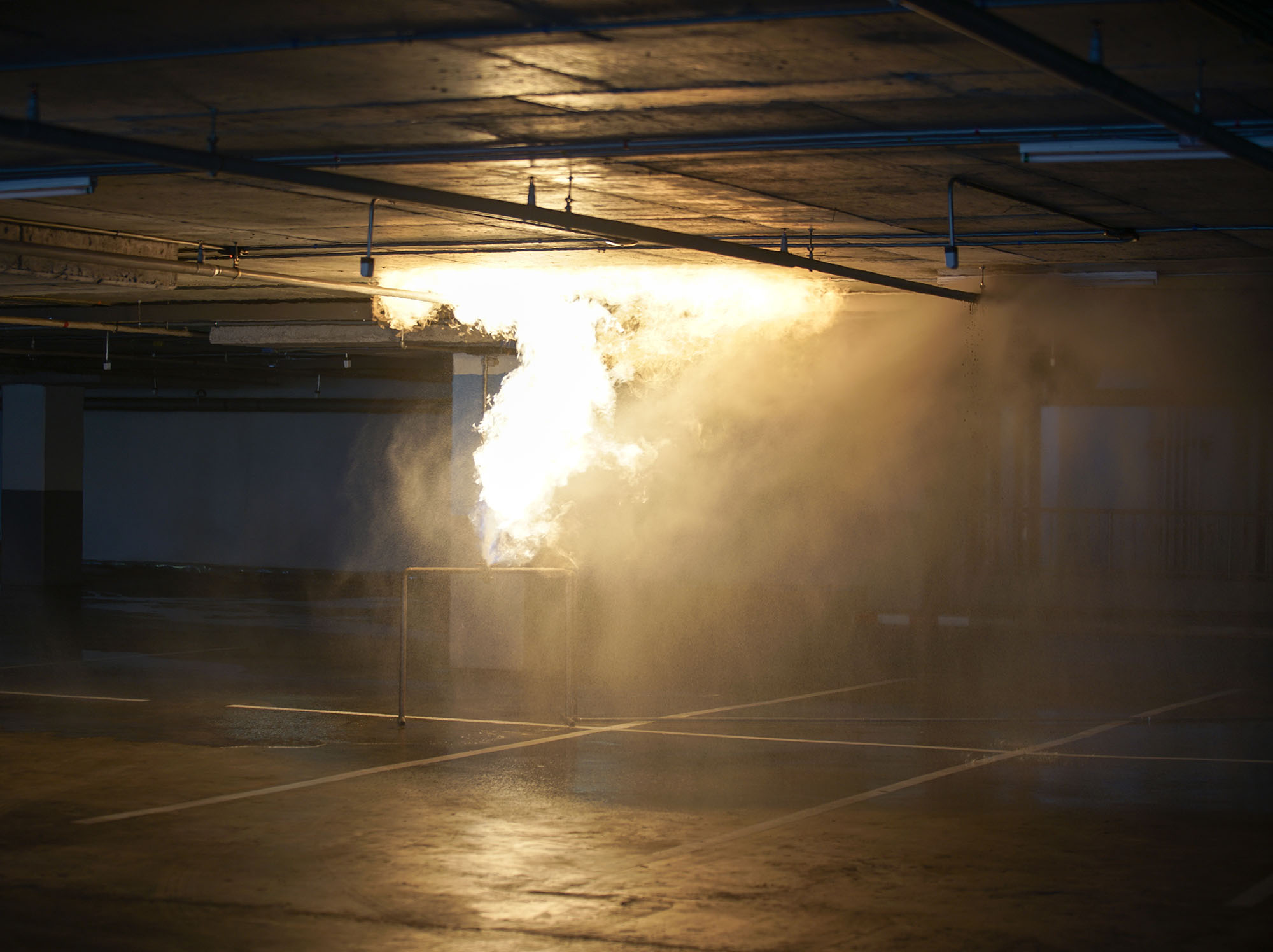 Backflow Testing
We do yearly backflow testing to ensure it is operating efficiently so it works in time of emergency.
Underground Flushing
Got underground leads put in and not sure if they have been flushed. We are here to help! Contact us